Like many other companies, we use cookies to enhance your experience when you visit our website and apps.
We use a range of cookies on our website, including:
Strictly necessary cookies
Performance / analytics cookies
Functional cookies
Advertising cookies
Click here to see the purpose of our cookies.
The cookies may be set by us or by a third party. This includes advertising cookies, which are sometimes used by our partners to show online adverts based on your activity.
You can manage your cookies through our Cookies Preference Centre (CPC) or through your browser settings.
Managing cookies through the Cookies Preference Centre
When you first visit our website, and where applicable based on your location, we will ask you for your cookie preferences via our CPC.
Through the CPC, you can choose to provide or withhold your consent to non-essential cookies and we will only use these cookies if and when we have your consent to do so.
You can disable these cookies later or change your mind at any time via the CPC (accessible through the privacy/cookie settings link at the bottom of our web pages). You can use the button below to check out our CPC.
Note: Your CPC settings will differ by website.
If you are using a web browser (e.g. Google Chrome, Mozilla Firefox or Microsoft Edge), you have the ability to accept or decline cookies by modifying the settings in your browser. Please refer to your browser instructions or help screen to learn more about the functions which your browser provides to manage cookies. See example for Google Chrome below.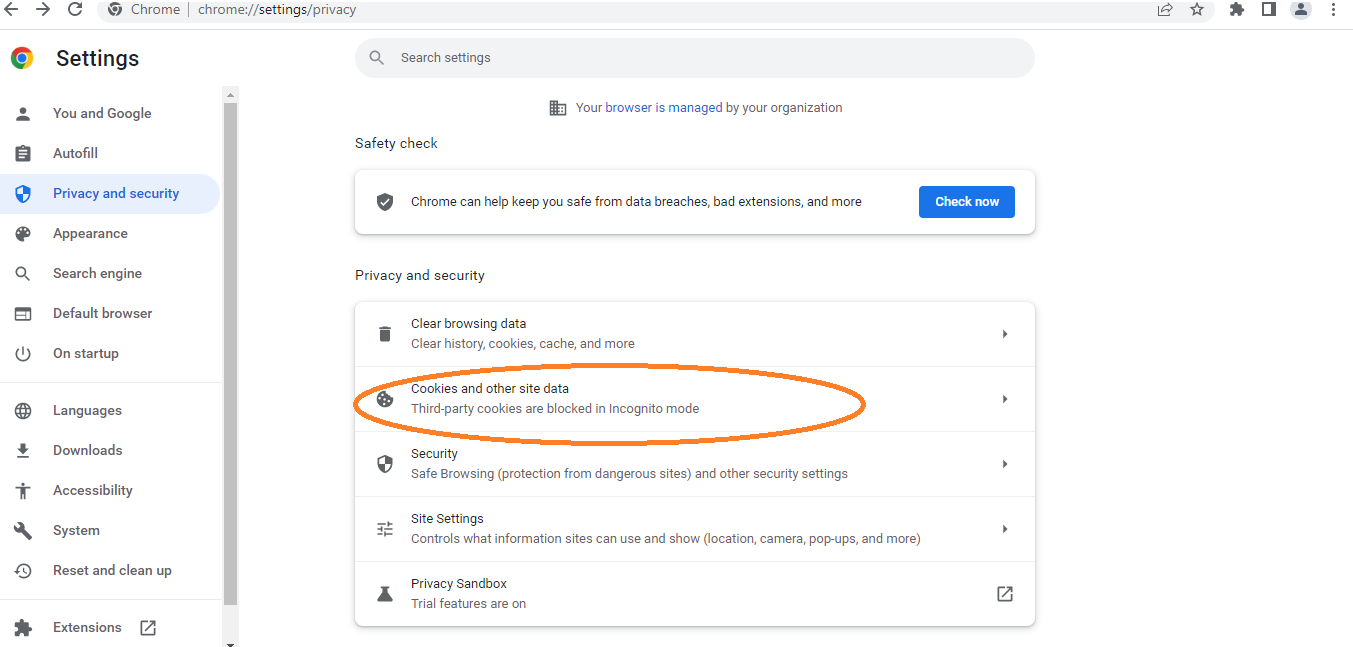 If you use different browsers and/or different devices you may need to ensure that each browser is adjusted to suit your cookie preferences. For instructions on how to manage cookies in your browser, please read the information available here.
Please note that you may not be able to use all the interactive features of our site if all cookies are disabled.